Our Clients Say
A few comments about our service
Just want to say a BIG thank you for looking after Alfie so well over the last so many years!
It has been a relief to have a consistent, reliable and caring person to look after him.
He is now with us in London and getting used to his new home and routine.
Thanks again and all good wishes to you, Sue.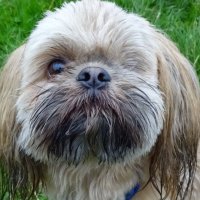 Many thanks for the last 6 years of walking Scarlet. It's been a big help for us and she has certainly enjoyed herself!
Becky, Mark, Alice, Rory & Scarlet xxx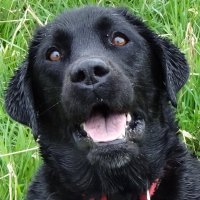 I have been on holiday with you both and had a real wonderful fun packed time, so please have a great big thank you from these loving owners of mine.
You took us dogs down to the beach, even for good runs in the local wood, so when it comes to recommending TynePets I give you 10/10 for a job done better than just good.
Thank you both from Nell.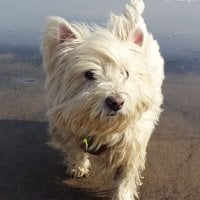 Seeing all the great photos of Indi on her group walks in both familiar and new surroundings made for an even more enjoyable holiday. Indi was very well looked after and clearly loved the company of all the other dogs she met on her stay, especially Pepper and Puzzle.
A big thanks to Toni and John for making her feel welcome and a part of the gang.
Geoff & Gail
Just been looking at the fabulous photos of Merlin on Facebook. He's obviously had a fantastic time with friends old and new. He clearly gets a new lease of life when he comes to stay with you.

Thanks again
Jen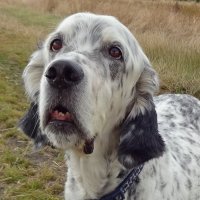 Once again thank you so much for looking after Jackson and Roseanna. We have just seen your new photos they are fab. Am not on Face book so cannot comment but am telling my family to look you up.

Love Louise x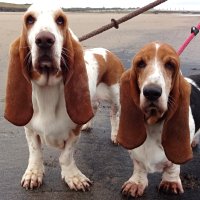 My black lab had a great time here, which meant I had a good time away.
Thanks to Tyne Pets - great job.
Jill and Beardsley.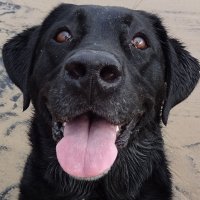 Thank you so much to Toni who has taken wonderful care of our two cats, Alfie and Herbie.
We came home from holiday to two very happy chaps!!!!
Jess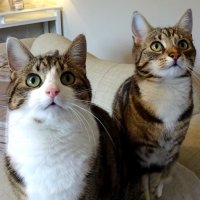 Thank you so much Tynepets! We have just returned from a lovely week away safe in the knowledge that our special dog Honey has been so well looked after. We loved seeing the facebook posts of her having so much fun with her friends.
A huge thank you to Toni. We would highly recommend your service to other pet owners.
The Russells and Honey.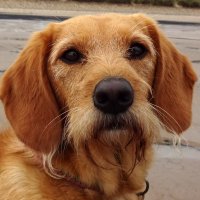 Tyne Pets have done a wonderful job of looking after my fluffy piggies Chompsky and Chai. They always leave as very contented and calm little boys. Toni does a wonderful job and I have no hesitation in recommending the service, thank you!
Sondos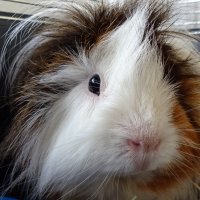 Toni did an amazing job with my little monster...in perfect health, all happy, eating fine and even had a bath! Would highly recommend especially to reptile owners!
We all know how much work goes into looking after our scalely babies but they did a fantastic job! And also kept in contact with me everyday knowing how protective I am about Mushu so I didn't have to worry about him ! 10/10!
Amber and Mushu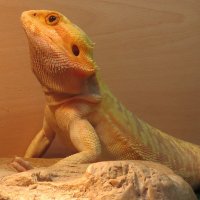 I just wanted to thank you again for taking such good care of Lowi while we were gone!
It's a real comfort to know that he is being well cared for when we're not around.
Best wishes, Emily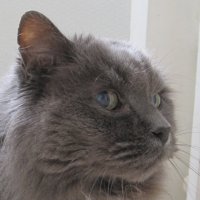 When I first walked into Toni and John's house I thought 'yes, this is a home that loves dogs'. Alfie was made to feel at home straight away as if he was the 'prodigal dog' returning to his family.
Alfie says 'I love staying with Toni and John on my holidays because it's just like being at home. I even go in the huff when my mam comes to pick me up as I have to leave my friends Puzzle and Pepper'.
Julie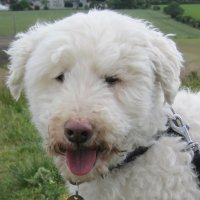 When I needed help looking after Tulip you were there. Your home was like her second home and I know she enjoyed being with you, Pepper, Puzzle and the doggy visitors you had. It was quite the contrast to when she had to go into kennels, I had to drag her in, but she always went over your doorstep without hesitation.

Thank you so much for all you have done, you went beyond the call of duty and you genuinely cared. To anyone who is reading this I would thoroughly recommend Toni and John to look after your pet and would be happy to be a reference point if required.
Carol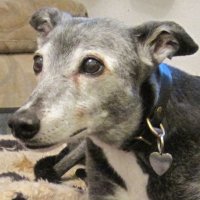 I've always been very pleased with the way you look after Smudge and it gives us peace of mind when we go away knowing that he will be safe and well. Smudge has always been keen to come to see you so I think that's a thumbs up from him. Smudge says 'woof woof' so I think that means yes, don't you?
Denise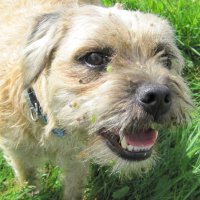 FANTASTIC! I have used TynePets a few times now and every time the service is second to none.
I have three cats that Toni has cared for when I have been away and each time it is a weight off my mind knowing they are being looked after by someone who has the cats' best interests at heart. I cannot recommend Tyne Pets enough.
Ben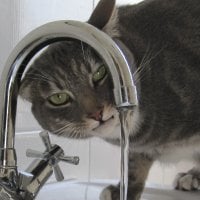 Kennels seemed too harsh for a small dog who was used to home comforts and this seemed like the perfect solution. I am pleased to say it was!
From the very first time we left our young puppy with Toni we knew she was in safe hands. She is always eager to get in Toni's home to see what excitement is to be had and who she might meet whilst she is there.
Toni always takes time to interact with the dogs and in summer sets up the garden with activities and a pool. Nancy loves the long walks she gets whilst there and always comes home more exhausted and a lot better behaved than when she went.
I would not fail to recommend Tyne Pet Boarding to anyone who loves their pet as much as we do. Great service at a great price. We are convinced she would be a different dog without you.
Blaise and Tom.